Drawing Strength from My Past – Lecture
August 30, 2018 @ 19:00

-

21:00

Free of Charge
One's personal past is a huge mass of experiences of every nature and color, experiences that we went through and were transformed by. It consists of the pains and hurts that we suffered and dealt with, what we loved, what we felt, how we expressed our abilities and talents and everything that we were.
Our mind can not remember all of these experiences, but our body does. By consciously remembering different aspects and events in our past and letting our bodies join and experience those memories, our sense of identity expands and more of our possibilities can become accessible to us.
Owning my past and achieving an empowering approach to it allows me to go towards my future, equipped with all my personal talents and wisdom I gained throughout my life.
In this lecture, we will talk about incorporating empowering approaches to our past that will benefit our present and future. It will include some demonstration and exercises.
Would you like to stay updated?
With my monthly newsletter, I'll keep you updated about new events, lectures, workshops & courses as well as new videos. Your personal informationand and email address will not be shared.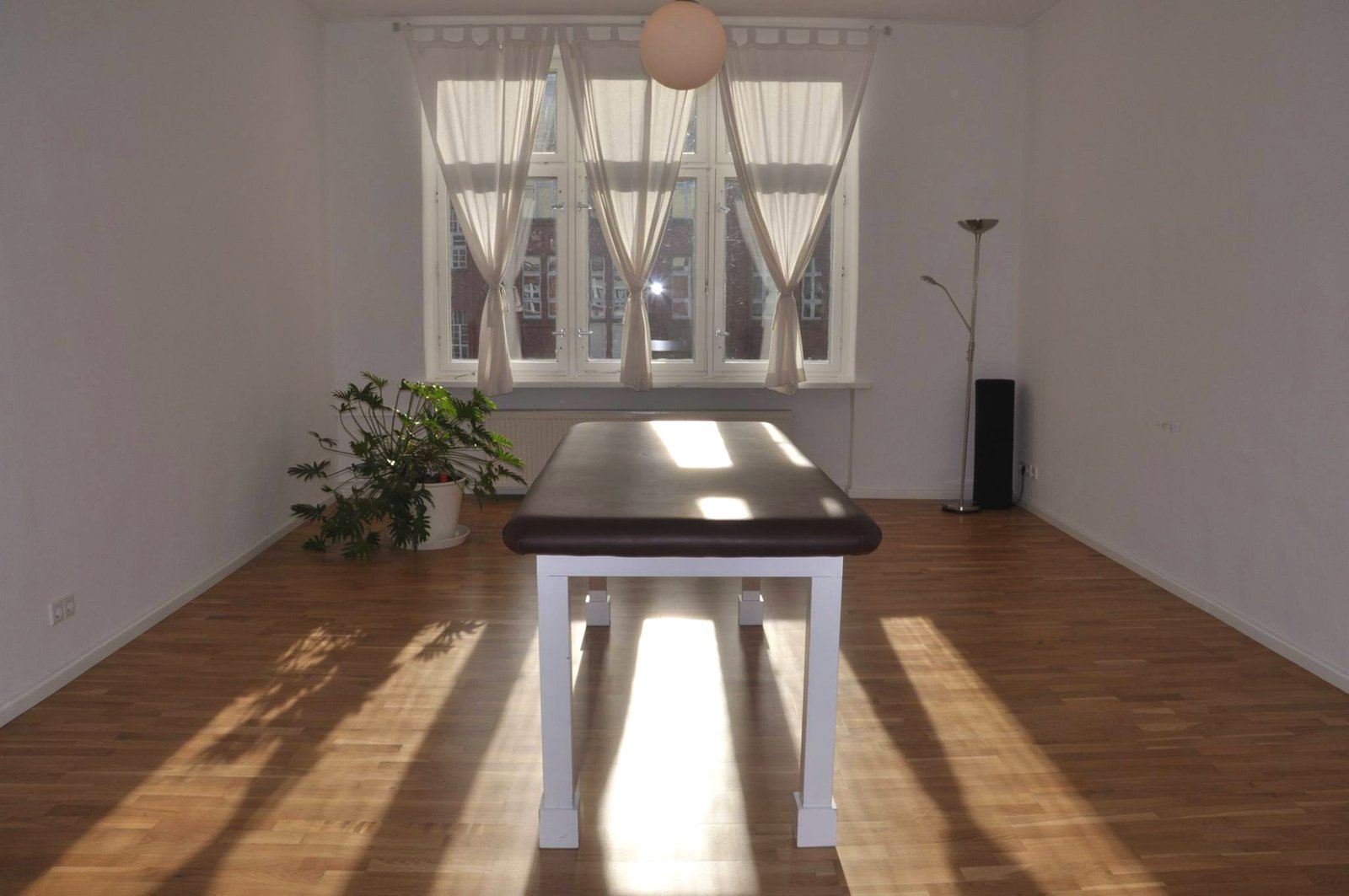 Merav Gur Arie
Personal Development Mentor
Pantarei Approach Teacher
Greifswalder str. 208 10405 Berlin
M. 0176-216 243 17
Email:  [email protected]