Events Search and Views Navigation
No matching events listed under Personal Sessions. Please try viewing the full calendar for a complete list of events.
Would you like to stay updated?
With my monthly newsletter, I'll keep you updated about new events, lectures, workshops & courses as well as new videos. Your personal informationand and email address will not be shared.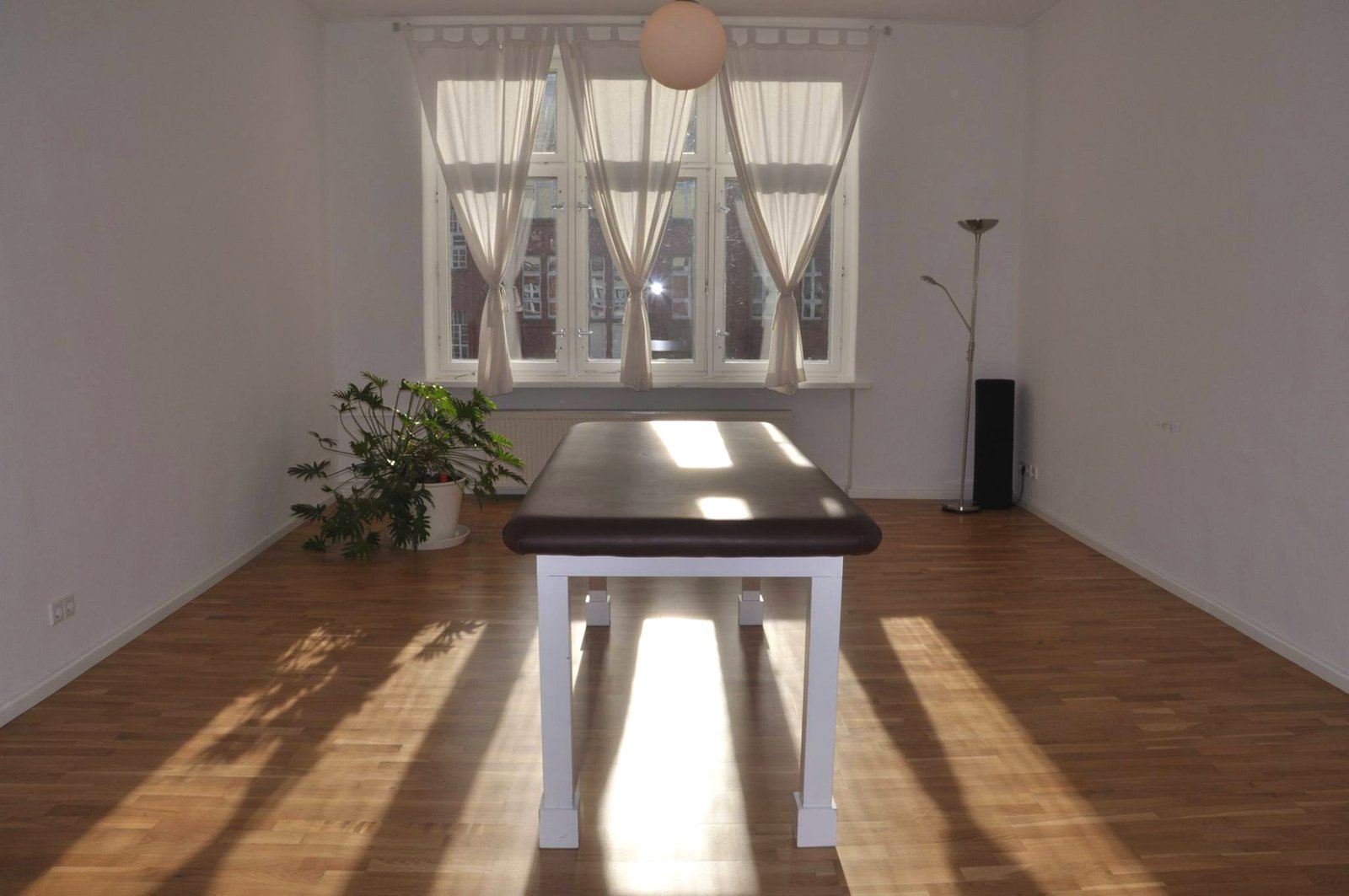 Merav Gur Arie
Personal Development Mentor
Pantarei Approach Teacher
Greifswalder str. 208 10405 Berlin
M. 0176-216 243 17
Email:  [email protected]