Fairly early in my professional path, it became clear to me that the best way to express my enthusiasm and expand my abilities is teaching people to improve their lives through body awareness.
Helping people to unleash their true abilities and follow their wishes, supporting them through their difficulties, pains and fears, became my main interest for over 20 years.
I arrived to this professional pursuit not by chance, it came at a time I was searching for a way to overcome my own insecurities and trying to create a better life for myself.
I found out that dealing with my personal issues while connecting to the physicality of the experience, brought deeper insights and made me calmer, clearer and strong. The body as another facet of my being, served as a pathway to lasting experiences of confidence and determination as well as optimism and humor. Or saying it more accurately; I could get in touch with these empowering experiences again and again and apply them while dealing with the circumstances I was facing at that time. This process allowed me to let go of many of my fears and constricting behaviors and reach the goals I set for myself.
I started to work as a personal development mentor in 2000, and saw this empowering process recurring with my clients and participants of the group courses I led. I saw how they expand their perception of reality, become wiser and inhabit all of who they are with their most basic and yet individual strengths and talents and integrate them into their daily lives. I came to trust that when I create a safe and respectful place to experience all facets of their being, people will come with their own directions and answers, and grow their confidence by doing so.
In my role as a personal development mentor, I lead my clients through a process that communicates with their bodies and mind. And though I do so for quite a while, I am still amazed and touched each time to see the beauty that unfolds in this process.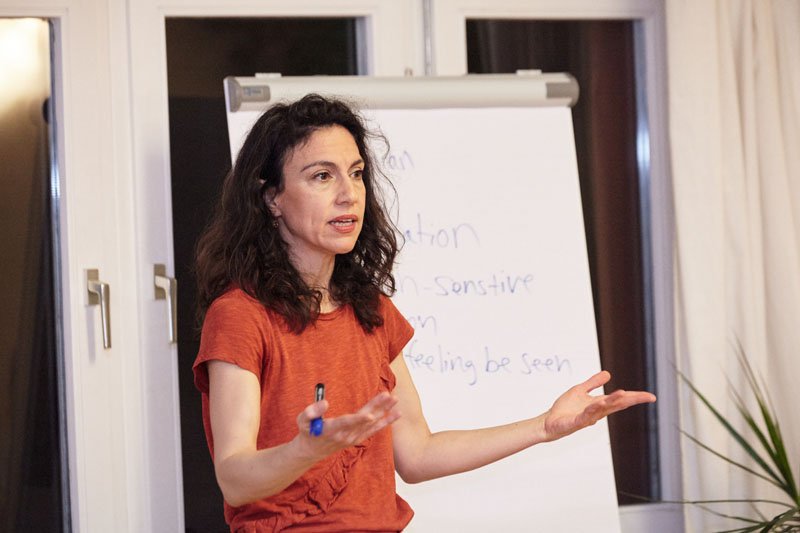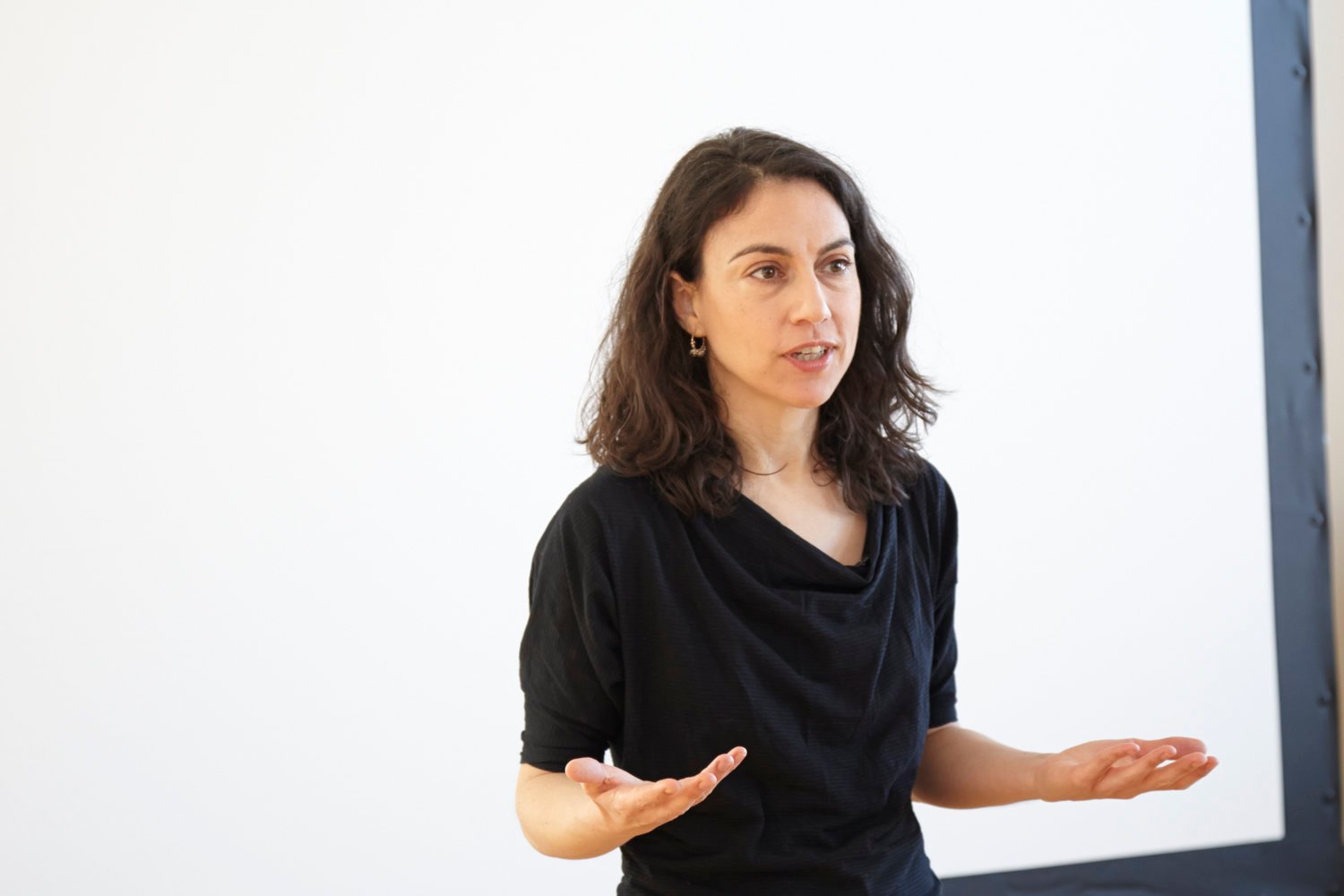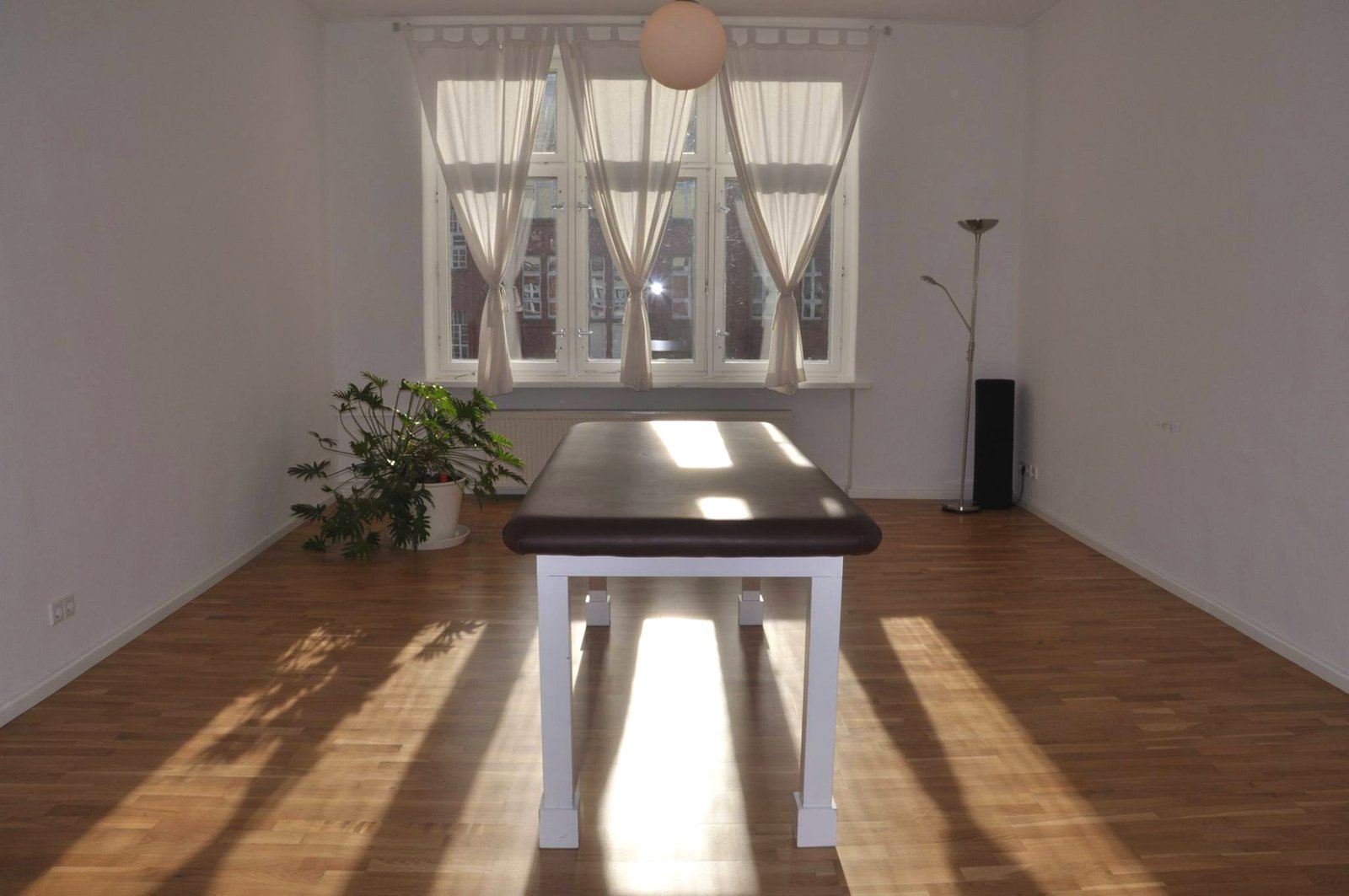 Pantarei Approach
Winsstraße 60, 10405 Berlin, Germany.
Merav Gur Arie
Pantarei Approach
Practitioner & Teacher

Winsstraße 60, 10405 Berlin
M. 0176-216 243 17
Email:  [email protected]