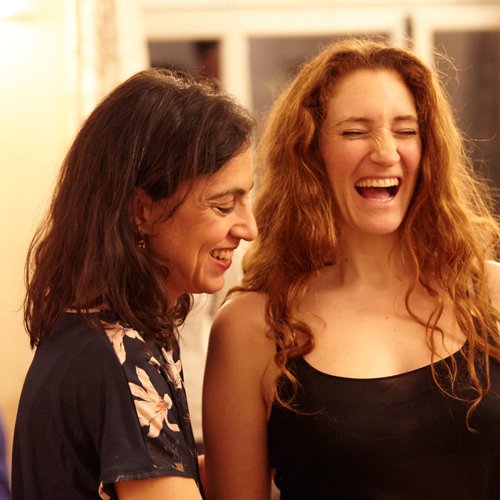 Our emotions are at the heart of our individuality,
our self-perception and world view. They make us aware of what is right for us, help our decision making, inspire us and sometimes give an energy kick towards achieving a goal. They are part of our
intelligence, our creativity, social life and more. But sometimes though, we have the feeling that they are doing exactly the opposite and stand in our way or confuse us.
In this workshop we cultivate a respectful approach to our
emotions and create a flow that increases confidence,
individuality and clarity.
ome of the aspects we will work with in the workshop:
Getting in touch with our emotions, cultivating
a respectful approach
Giving ourselves the permission to feel and express our emotions
Letting the emotions flow while staying confident and grounded
Learning to deal with the intensity of some of the emotions we normally consider negative
Releasing emotions rooted in past events
Trusting and listening to the intelligence conveyed within emotions
Feeling our surroundings through our body
The workshop will include varied exercises of body & mind. We will move, breath and discuss,
all with the aim to experience and better understand our emotions. It will be held in English.
Time: Sat. Apr. 7th 15:00 -18:00 and  Sun. Apr. 8th 10:00-18:00