Merav Gur Arie
Space for Personal Development, Greifswalder str. 208, in the yard,
second entrance on the right, 10405 Berlin
M. 0176-216 243 17 Email: [email protected]
Get in Touch!
If you would like to come for an introductory meeting or you are interested to receive more information, I will be happy to hear from you!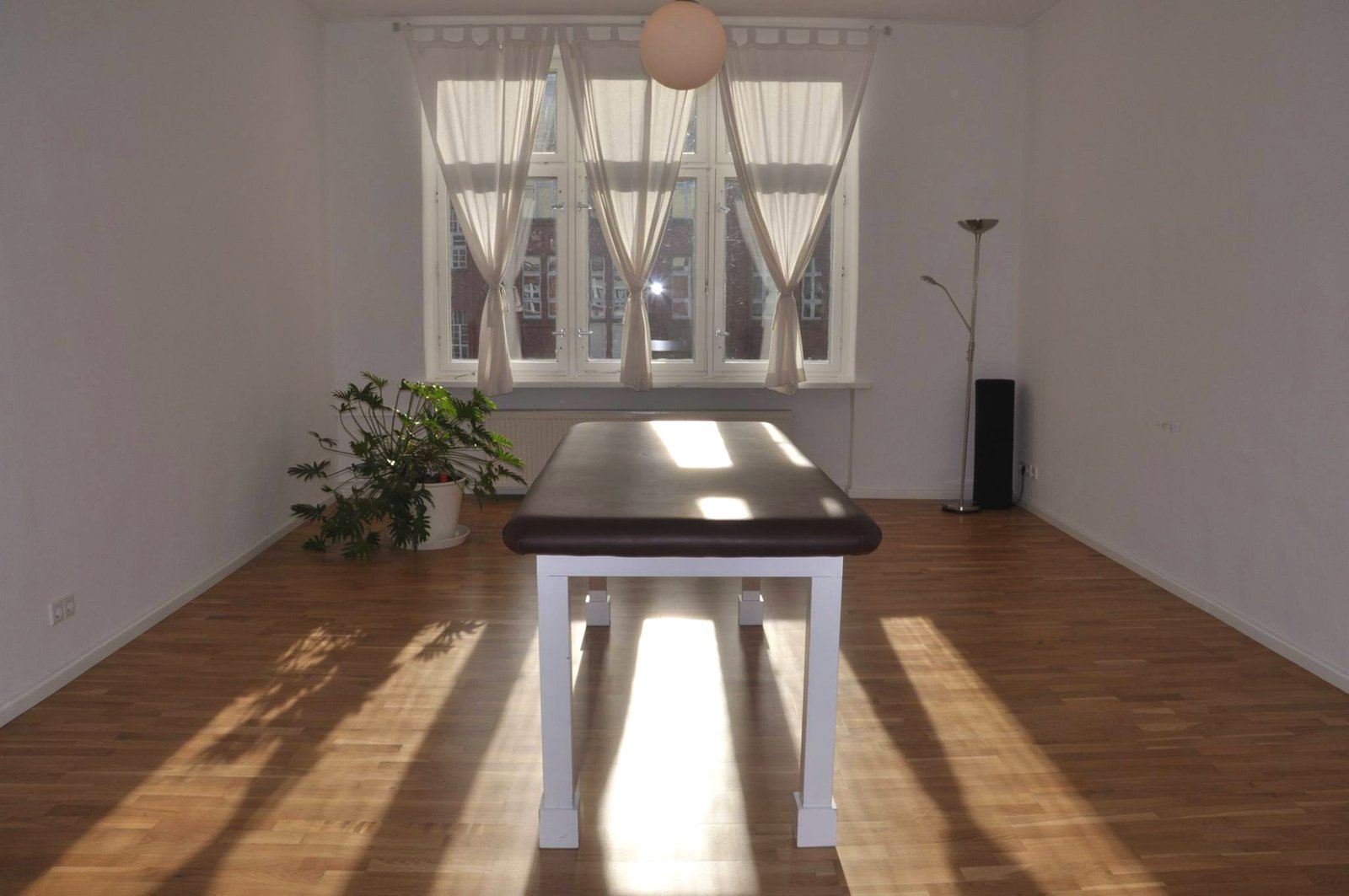 Merav Gur Arie
Personal Development Mentor
Pantarei Approach Teacher
Greifswalder str. 208 10405 Berlin
M. 0176-216 243 17
Email:  [email protected]