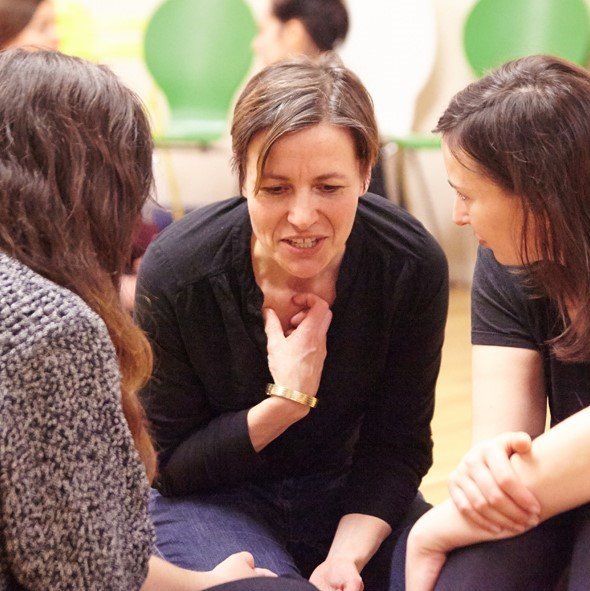 Integrating my own needs and wishes within Partnerships and Families
Taking care of ourselves and our needs is not always easy. Just taking the time, being quiet for a brief moment to notice what our needs are and what could improve our feelings and well-being is already a lot. And then to find a way to integrate it in the busy lives we have, in our profession, within our families or with the needs of others around us.
It is somehow easier to tend others first, check one more item in the endless "to do" list, or just do something, whatever priority it has. But when simply taking care of ourselves, we often feel guilty, it can seem unproductive, even unnecessary. "How come I take time to sit/do my yoga practice/ go to a movie or talk with a friend when there is still so much to do?!".
This lecture is about finding the balance between taking care of ourselves while being realistic and taking care that our surrounding will flourish as well. It is about nurturing ourselves and trusting that it will allow us to be more efficient, caring and loving, successful and satisfied.
This lecture will introduce an empowering and open minded somatic approach to the subject and will give the participants some personal experience with it.