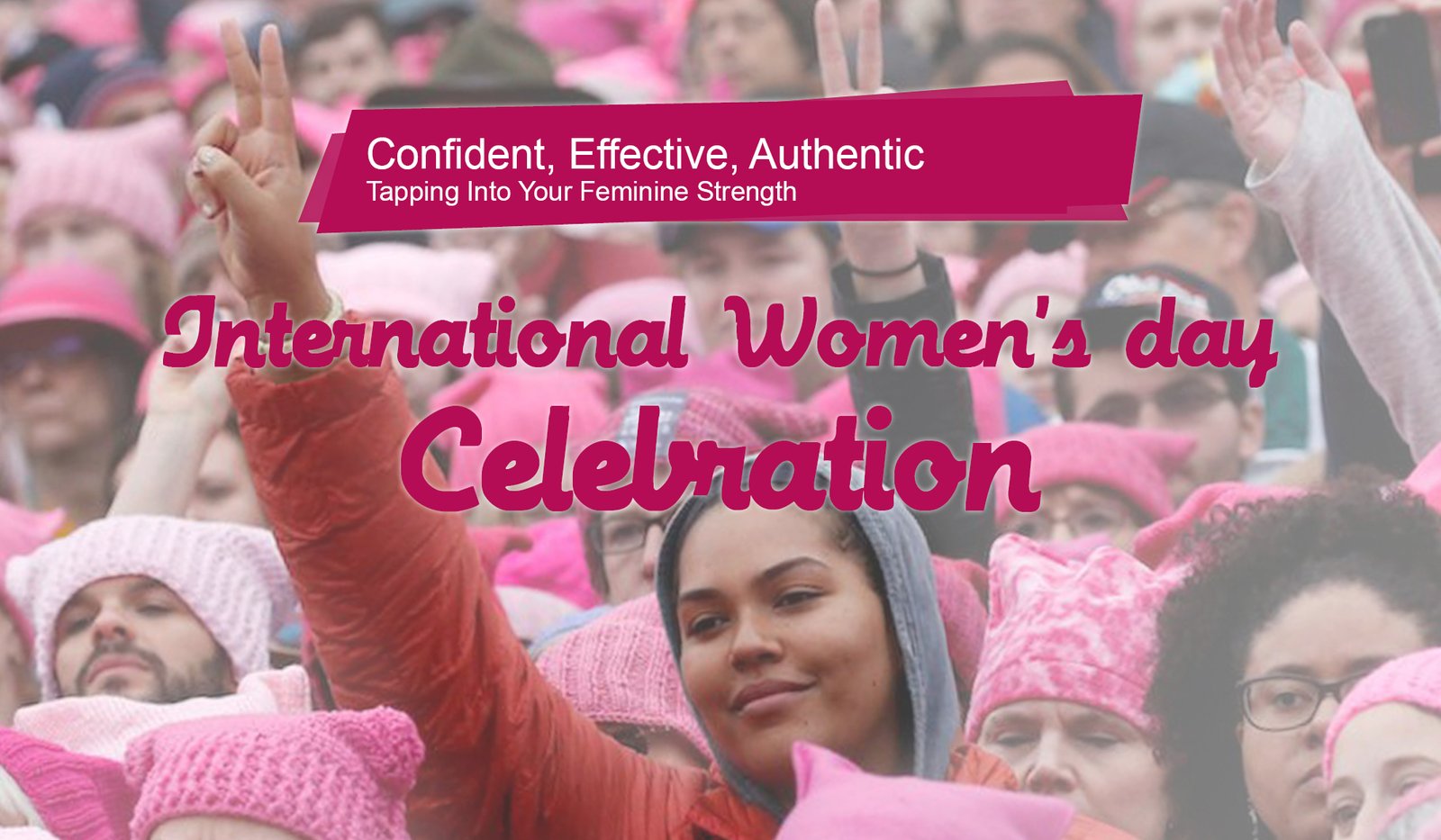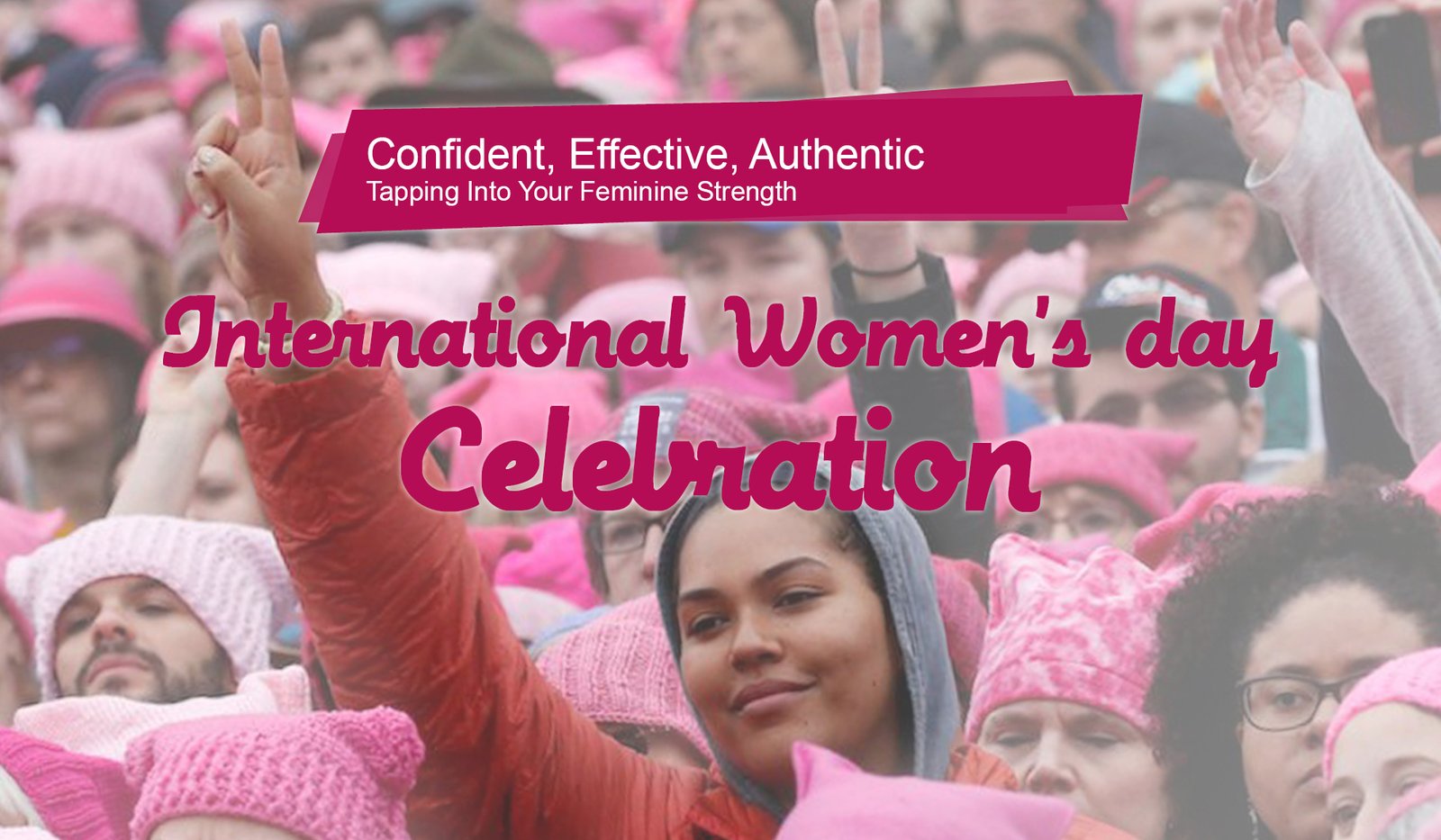 This was a year with outstanding feminine achievements!
The #metoo movement created a significant impact on how our
society looks and deals with sexual harassment and assaults
and brought women and feminine issues to the forefront of
public awareness.
And without ignoring all that still needs to be changed and what
we want to achieve, the 8th of March is a day to celebrate,
connect with our feminine community and get empowered.
Program
18:30 – Welcome
18:45 – Vocal Freedom & Body Awareness – Workshop with Lea W. Frey & Claudia Munz
19:45 – Feminine Identity; Redefining and Owning Femininity
20:15 – My Feminine Identity – Workshop with Merav Gur Arie
21:00 – Get together, meet, talk and enjoy a light buffet
You and your friends are invited!
Merav Gur Arie – Personal development mentor,
Lea W. Frey – Blue Voice, www.leawfrey.de
Claudia Munz – Women´s Lounge, www.claudiamunz.de