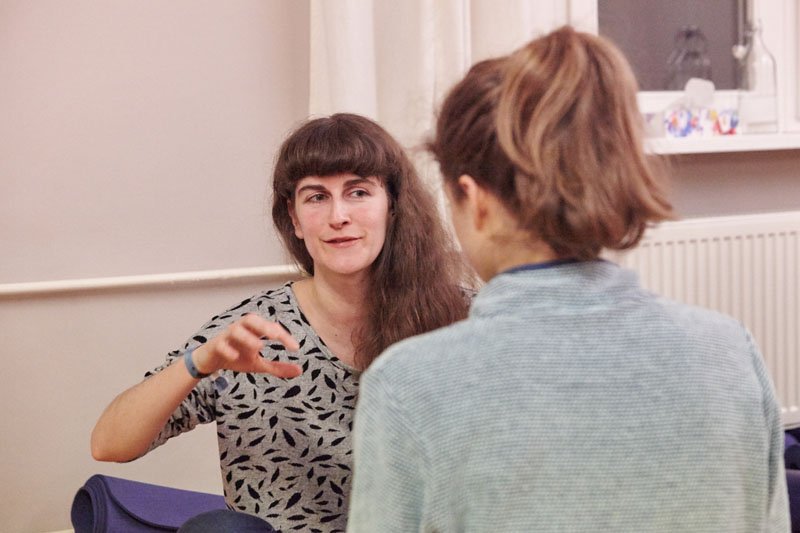 Even relationships that start with great love and intimacy might stumble over differences and disagreements. This can lead to miscommunication, frustration and distrust that could put the whole relationship in question.
Using learned techniques and exercises guide our bodies to tap into our personal resources, allowing us to digest the emotions that rise in those difficult situations and find a fruitful way to express our feelings and wishes. It allows us to rise above the immediate turbulence and have a wide perspective on the relationship and what is important for us and follow our inner compass to find the best way to cross through these difficulties.
In this lecture we will look at the subject through a body centered approach and practice exercises that expand our perception of relationships and reconnect to our inner guide.