Feminine Strength – Workshop
June 12, 2019 @ 10:00

-

14:30

90€
This workshop is for women who would like to find their strengths and qualities which naturally exist in them. It is for women who wish to reconnect to their own body or to dedicate some time to trust their inner wisdom. When we connect to ourselves; our body, emotions and thoughts, we become more centred and gain clarity for what we need and want. Our perception widens and the passion and joy of life are naturally experienced and expressed.
In this workshop, women will explore and connect to their body and feminine strength in a safe environment, creating a solid base from which to better handle any of their current life challenges.
In this workshop you will:
Deepen your connection to the pelvis area
Learn to quieten your mind without losing energy
Connect to your experiences, needs and wishes
Identify your individual strengths and qualities
Get in touch with the healing powers within you to support healing of feminine physical conditions
Would you like to stay updated?
With my monthly newsletter, I'll keep you updated about new events, lectures, workshops & courses as well as new videos. Your personal informationand and email address will not be shared.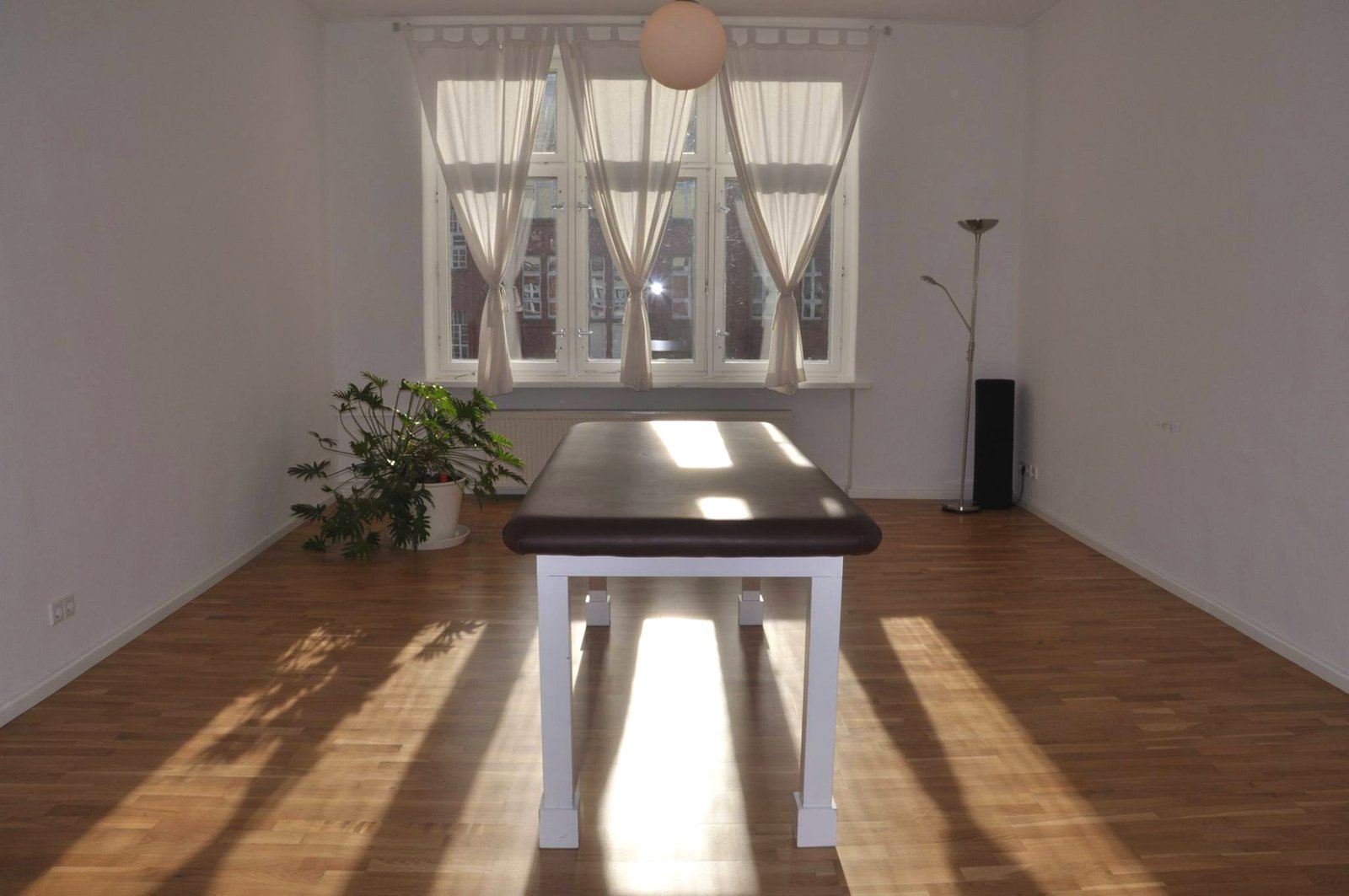 Merav Gur Arie
Personal Development Mentor
Pantarei Approach Teacher
Greifswalder str. 208 10405 Berlin
M. 0176-216 243 17
Email:  [email protected]