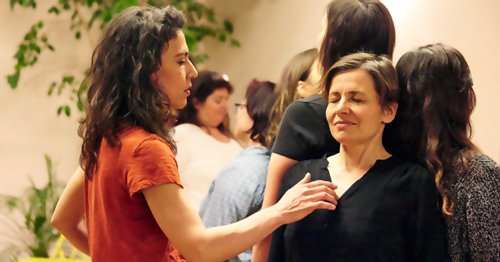 This workshop is an experiential dive into your body, feelings and wishes. It will give you tools to know better what is it that you want while taking into account the complexity of reality and your various needs. It will allow you to tap into your source of energy and desire.
When we deeply sense what we want, our energy and attention are naturally going towards it and everything falls into its place.
In the workshop we will work with these subjects:
Deepening the connection to my feminine body
Sensing what I want, in my body and allowing the intensity
Bringing together my different needs and passions
Following my will while being attentive to my surroundings
Growing trust in myself
Expressing my wishes confidently
The training in the workshop will include different body centered exercises, talks and group work.